AICTE stands for All India Council for Technical Education. Before we delve into who they are and what they do, let us understand what technical education means. Technical education entails the academic and vocational preparation of students for jobs involving science and technology. The emphasis lies in understanding the principles of math and science rather than indulging in the practical applications of those principles.
However, AICTE aims at approaching technical education in a different manner and to create individuals who are not practically challenged but instead excel in both theory and its application.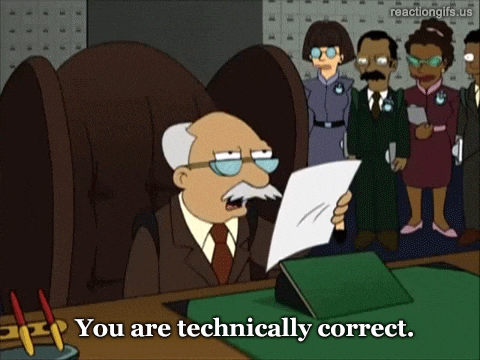 For the development of any country, especially in terms of 'modernity', economy and technological advances, technical education is essential. In India, this education is parted at the levels of certificate, diploma, degree, postgraduate degree or diploma, research, post-doctoral degree etc.
The All India Council for Technical Education or AICTE was established in 1945 by the Government of India. It was set up as an apex advisory body to conduct survey on the facilities on technical education and to promote and develop technical education in the country. It became a statutory body through an Act of Parliament 52, in 1987. The National Policy of Education (1986) considers AICTE as the statutory authority for planning, formulation and maintenance of norms and standards, quality assurance through accreditation, funding in priority areas, maintaining uniformity of certification and awards and ensuring coordinated and integrated development and management of technical education in the country. The council believes that technical education in India contributes a major share to the overall education system and plays a vital role in the social and economic development of our nation.
Government of India- Ministry of Human Resource Development assigned a group to check into the responsibility of AICTE for proliferation of technical institutions, maintenance of standards and other related matters.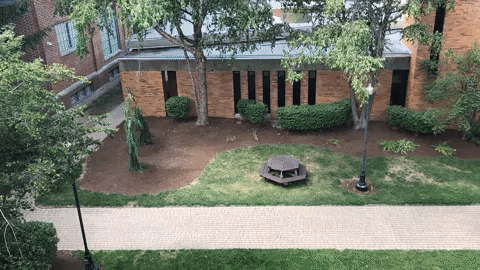 Its objectives include ensuring due importance to design-oriented teaching in a large number of institutes. Problem-solving and practical skills development is encouraged. The council aims to build a generation of better workforce and does so by honing skilled students. They also ensure that students get more exposure to the industrial and manufacturing process. This is done to ensure that they succeed as professionals. In accordance with the same line of thought, they are trained in soft skills and are given adequate knowledge about the corporate sector. They also aim to keep the students in touch with the sectors and hence ensure that new technology is taught in technical colleges and traditional redundant technology, which is no longer in use, is done away with from the syllabus.
The main task of AICTE is to grant approval to graduation and post-graduation degrees in some subjects. It has its head office in Delhi which is headed by a chairperson. It also has regional offices in all metros of the country and some other cities. It has 9 bureaus each with individual autonomy who work in sync with each other in order to achieve the common objective of the council. Faculty Development, Quality Assurance and Administration are some of the bureaus that are a part of the council.
For any student wishing to pursue a technical degree or currently pursuing one, it is advisable to check whether the institute of his/her choice is AICTE accredited. It is also important to note that UGC certification is different from AICTE certification as AICTE focuses on technical education and institutes.
Sources:
www.aicte-india.org
wiseKredits:
Kreator: Trisha Welde