Social Media Pranks & Challenges
Prank or practical joke belongs to a category of disparagement humour, as it is a playful act to amuse, tease, mock the victim and as a means of entertainment for the audience. The use of practical jokes is a more recent phenomenon in digital marketing as the development of the internet and social media has created opportunities for using pranks as disguised adverts embedded in online strategies. This arises from the fact that the audience performing in the prank is much wider, giving the company and brand a larger range for visibility.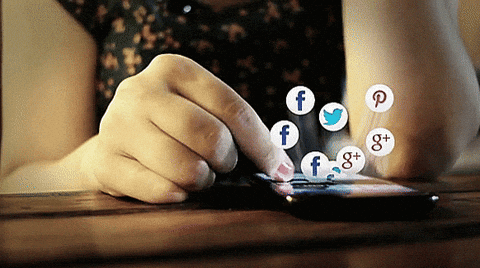 However, one important point to note in this discourse is that the pranks are offline which are recorded and published online on social media platforms as a means of virality. The reader must not misinterpret social media pranks as a prank occurring on social media.
In contemporary marketing, practical jokes have just begun to be exploited for online branding purposes, which contributes to one of the latest trends, called prankvertising. These pranks by advertising agencies are complex performances, planned ahead of execution and with anticipated results. It is the surprise and genuine reactions of objects that constitute a source of humour in branding pranks. The humour and surprise is vital because these are the elements that cause memory and linkage formation in the human brain. This enables easy recall when exposed to the same brands while making purchasing decisions.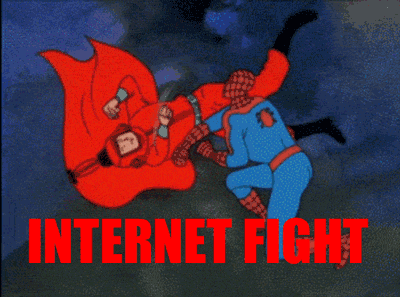 For example, in Carlsberg 'Bikers in Cinema' prank, unsuspecting people enter the cinema where there are only limited seats available among a scary-looking group of bikers. The suspense is revealed when the most 'courageous' visitors take a seat next to the bikers and are awarded a  beer for their outgoing attitude.
Stunts such as these are staged by companies offering their products in FMCG sectors like Food, Beverages and Cosmetics. They amusingly epitomize brand values and claims, attributes or a reason to be through different pranks that are complemented with marketing campaigns. Some examples include Nivea' stress test, LG meteor test, Coca Cola's 'Happiness truck' and 'Happiness machine' and Samsung's ' All eyes on S4' to name a few.
An important aspect of such pranks is the response of the audience and the participants. Since each prank causes some sort of disruption, some of them are not well received. For instance, the Nivea stress test received a ton of criticism because of the way it framed innocent citizens. The LG meteor test also received a lot of flak for similar reasons as it put the participants through a certain amount of involuntary trauma.
Despite the criticism received, their brand image and exposure was enhanced. These pranks become popular because not only do they gather a multimillion online audience in a short period of time but they also create a buzz good enough to be written about in traditional forms of news dissemination.

wiseKredits:
Kreator: Trisha Welde
Image Unsplash